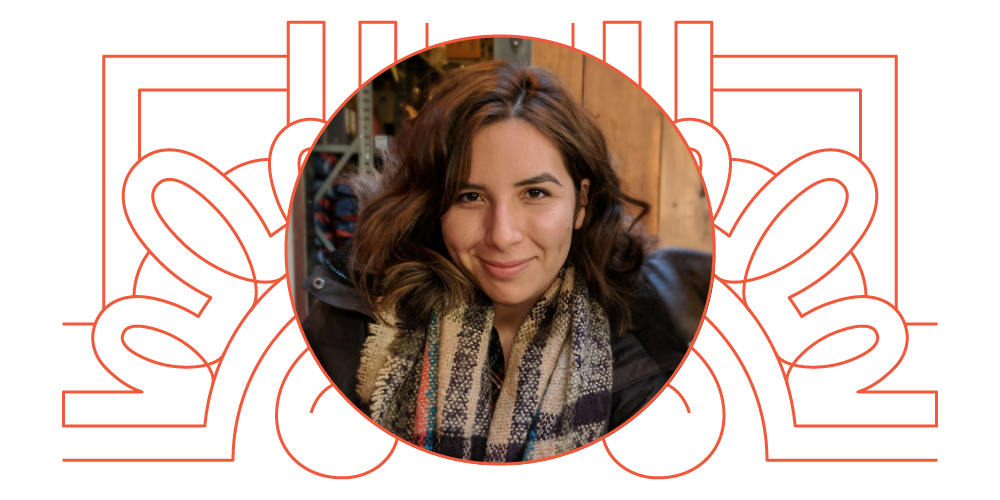 Type enthusiast, layout mastermind, and creator of all things done with tender, love, and care.
Along with my career path, my personal life is heavily influenced by the arts. I come from a whole family of artists and thanks to the loving and supporting people around me, I gradually found my way to graphic design. Once I found I can still draw and incorporate it into what I can do for a living, I was sold! I ditched portraits and started sketching out names. No regrets, not even one letter.

Entering my third year in this field, I can proudly say the more I letter the more I love it! I still enjoy this craft since the day I began. I enjoy challenges and working with people from all kinds of backgrounds. Design is more than a creative way in solving problems; it's an opportunity to work and be able to connect with people in the community. I also like warm weather, and walks on the beach. Let's be friends!

Word on the street (what people are saying)
Design Manager at Spectrum